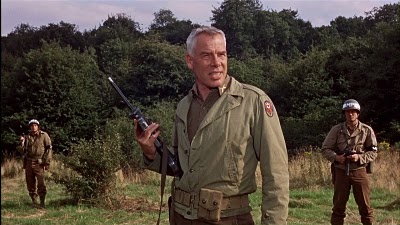 12/12/12: We won't see a date like this again in our lifetimes. To celebrate, I invite you to participate in a Last Man Standing on songs involving the number 12. Are there even a dozen songs we can cite?
As always, don't bogart this thread: please limit yourself to 1 entry per post.
While you're at it, please feel free to play "The Dozens" and take a good-natured potshot at a fellow Townsperson.