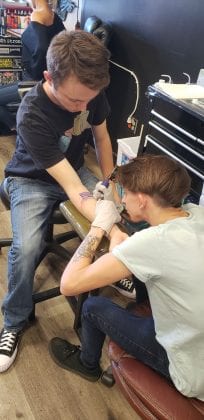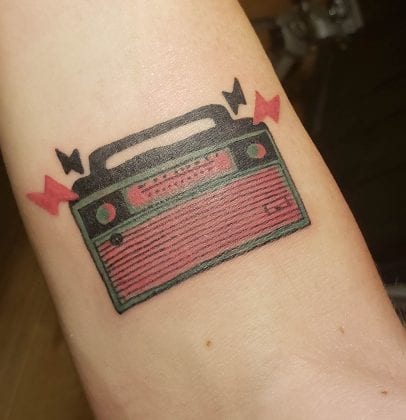 Until today I've only teared up at finding out about the death of 2 rockers: Lennon and Strummer. And this one makes 3.
I was just speaking to Mr. Moderator about how the music that we love so much is so entrenched in the formative youth that we first heard it, who we were, what we were going thru, who we wanted to be… And that it is harder to have that kind of deep connection with music that came after.
So I found it a bit odd that I teared up about the news of Adam Schlesinger. I wasn't and am not a HUGE fan of Fountains of Wayne. I like them a lot but not as much as I like The Beatles or The Clash but…my son was/is a fan and I share his passion for rock and roll. And the beat goes on.
I just told him about Adam's death and he paused and said, "it's weird"…"this is the first celebrity death that I actually care about".
The power of rock and roll.
And what's an RTH post without a bit of trivia. Adam Schlesinger wrote a song that was nominated for both a Gloden Globe award and an Oscar. Do you know what that song was?