Hardcore action below the fold!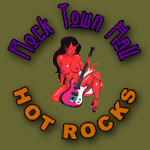 I've confessed this before and, like or not, I'm confessing again. Long before Internet porn and a few years before I found my dad's Penthouse stash, I purchased the following ridiculously bad albums purely for whacking material. In fact I don't think I even ever listened to the second one at all.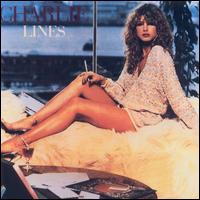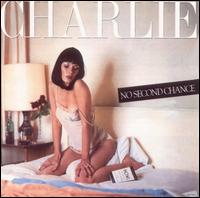 'Fess up and share links. Hurry please.