I know some of you manly men, those of you who have never for a one moment sized up another man's looks will cringe at this suggestion, but Eric Clapton is a fairly good-looking man. He always has been, and he has worked hard a developing and varying his sense of style, or Look, as we like to say.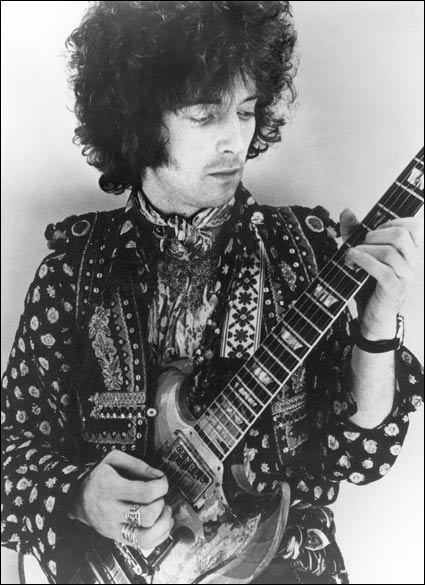 Clapton Gets Experienced
A great thing about Clapton's commitment to developing his Look, especially in his first decade, before he began to setting into his bearded gentleman addict/recovering addict Look, was his willingness to adopt guitars that best fit his current Look. Check out the matching ensemble he put together for this Yardbirds-period shot.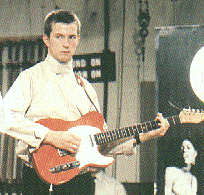 Teleclapton
Here's a guitar/Look combo that I'd never seen before. This one blows me away. I wish I'd seen this picture when I was much younger; I would have had more tolerance for the many bad recordings EC has made over the years.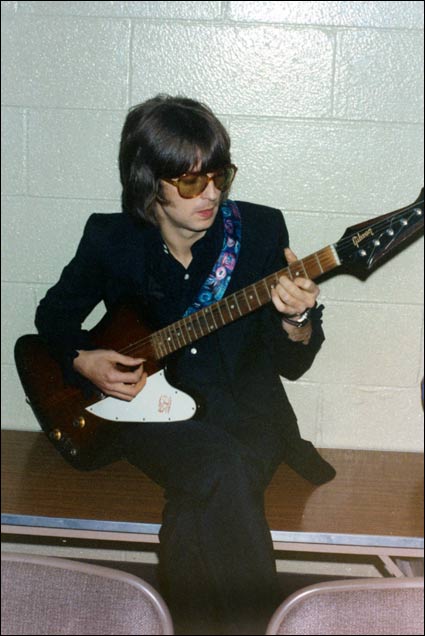 Awesome!
Even into the '70s he was working a pretty cool Look. You know this one.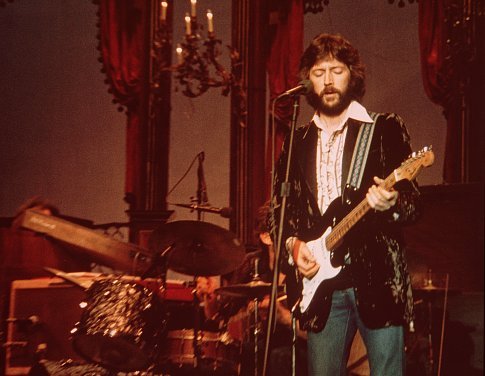 Cheesy but cool
If there's one thing we know about Clapton it's his deep love for da blooz! If there's another thing, it's the incredible pain he's endured. No wonder the man is so deeply attuned to the hellhounds on his trail. But I've come to the conclusion that the original burden on Clapton, his original sin, so to speak, was his role as the only good-looking guy in just about any band he played in. I mean, face it… Continue reading »