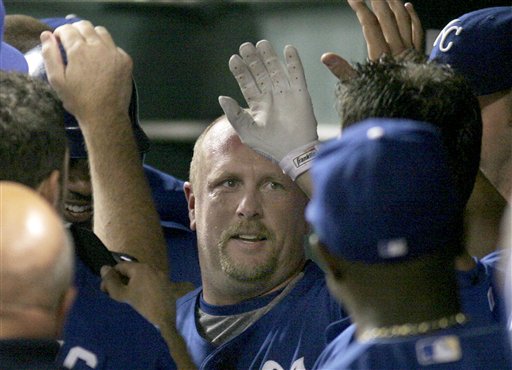 Matt Stairs, Professional Hitter
I did some quick research to see if I could identify the at-bat intro music of Phillies game-breaking pinch-hitter, Matt Stairs, Professional Hitter. As well as Dodgers' manager Joe Torre has played the theme songs of his veteran bench players, Phils' skipper Charlie Manuel grabbed the turntable and proved he is the DJ. Check out his killer selection after the jump!!!


The song is called "Glass Shatters", by Disturbed. It's best known as the intro theme music for Stairs lookalike, 6-time WWE champion Stone Cold Steve Austin.