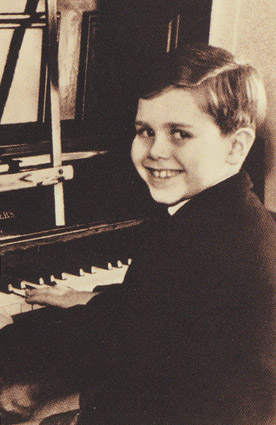 This morning, as I was getting ready for work, I heard the sounds of Creedence Clearwater Revival's "Lodi" coming out of our 13-year-old son's room. I was filled with pride in the kid's hard-bitten psych-up music for another school day. Meanwhile, our high school senior son has been all about The Doors (especially his new musical hero, Ray Manzarek) and determining the second-best guitar player after Jimi Hendrix. He's decided that Eddie Hazel's guitar on "Maggot Brain" is his favorite extended guitar solo he's heard to date. However, he's disappointed that the rest of Funkadelic's catalog, or at least what he's heard of it so far, doesn't live up to the promise of that song.
With no tremendous topic to put forth, I ask you: What are your kids listening to, right now?
I look forward to your answers.