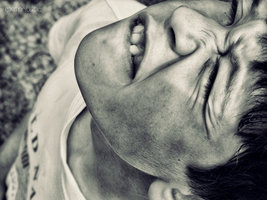 We've danced around this issue for too long: Which version of "Blinded by the Light" do you like better, Manfred Mann & The Earth Band's hit version or The Boss' original?

Loading ...
Be honest. There's nothing to be gained by trying to find the "cool" answer.
If you need a refresher on these versions, check out each version…after the jump!