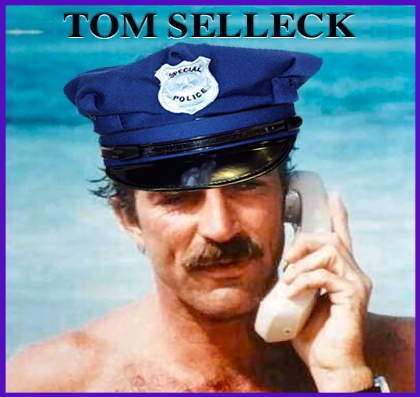 …according to Screen Crave:
Tom Selleck, the only man to ever receive a compliment on his mustache from Freddie Mercury…
Here's a video of author and award-winning rock journalist Lesley-Ann Jones discussing the book.
Here's some info on the new book direct from the generous folks at Touchstone Books.
MERCURY: An Intimate Biography of Freddie Mercury, by Lesley-Ann Jones presents the full portrait of Queen's legendary lead vocalist. Jones toured widely with Queen and has unrivalled access to the band. She has secured more than 100 interviews with those closest to Mercury, many of who are only opening up now, twenty years after his tragic death. Meticulously researched, sympathetic yet not sensational, MERCURY offers an unvarnished, revealing look at the extreme highs and lows of life in the fast lane. MetroSource says "MERCURY goes beyond the glittering façade to get an unvarnished look at Queen's rise to fame, the loves of Mercury's life and his fraught relationship with his conservative past, creating a complete portrait of this magneticmusician." And Hollywood Reporter calls it "A must-read for any Mercury, Queen or rock fan…a truly intimate portrait."
http://books.simonandschuster.com/Mercury/Lesley-Ann-Jones/9781451663952
P.S. Halloween is just around the corner and this post might put you in the mood for this.