Some of you may have heard of the revelations that have come out of the new-ish Kenny Rogers memoir "Luck or Something Like It". The following is from an article here.
The 74-year-old star admitted setting up a 1800 number for women to call so he could indulge in phone sex with them. Three women later filed a lawsuit against the star claiming he had coaxed them into playing kinky phone sex games… Rogers settled the lawsuit before it ever came to court in 1990. But now speaking about the phone sex he said:'I thought that (phone sex) was the safest sex there was, only to get hammered by it. Here I was, it's between friends. We can't be together, so let's talk about it. It was great, it was exciting, it was fun. They didn't have to call if they didn't want to, but they did and recorded it.'
If perhaps you don't believe that this is a true story, you can read more about it here or here or Google Kenny Rogers sex scandal. The sentence from the quote above is the most vital here as I spent some time tracking down one of these ladies and traded her a coveted RTH t-shirt.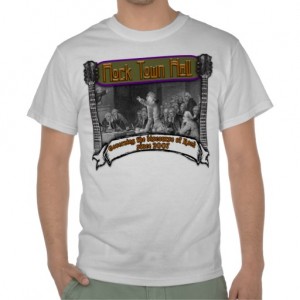 in exchange for any sexy audio she might have recorded during her sessions with the original Roaster. She gave me this. Enjoy everybody and if there is one thing that we all know about The Mod it's that he loves The Kenny Rogers.  So, Happy Birthday my friend.