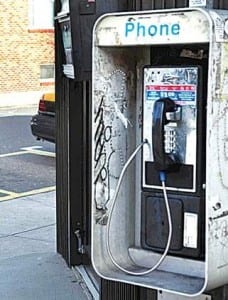 Another post from the crotchety old man.
I know I'm out of touch with current slang and modern jargon. I know what OMG and LOL mean, but there are too many Internet terms I need to look up. Same for rap/hip-hop slang. I'm glad there's such a thing as the Urban Dictionary. This all makes listening to current songs problematic.
Then, I heard this song recently:
Yes, South Philly's, Upper Darby's, and Villanova's very one Jim Croce! (And how about those Wildcats last night?!?!)
Listening to it, I realized there are references that might baffle kids these days (or, to quote another Philly legend, Jerry Blavat, the Geator with the Heater, "the yon' teens in the Delaware Valley").