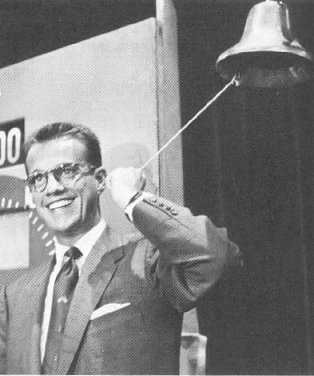 It's time for another installment of Name That Tune.
Please identify the following lyrics:
"If I still remember going anywhere tomorrow? Because I travel a lot to ' ' now immediately messages that appear"
The tricky part? Using Bablefish.com, I translated the lyrics from English to Italian, then Italian to Hindi, then Hindi to Portugese, Portugese to Japanese, to Spanish, then back to English.
The category is Classic Rock.
Let me know if you want any hints.
Feel free to stump us with re-translated lyrics of your own.