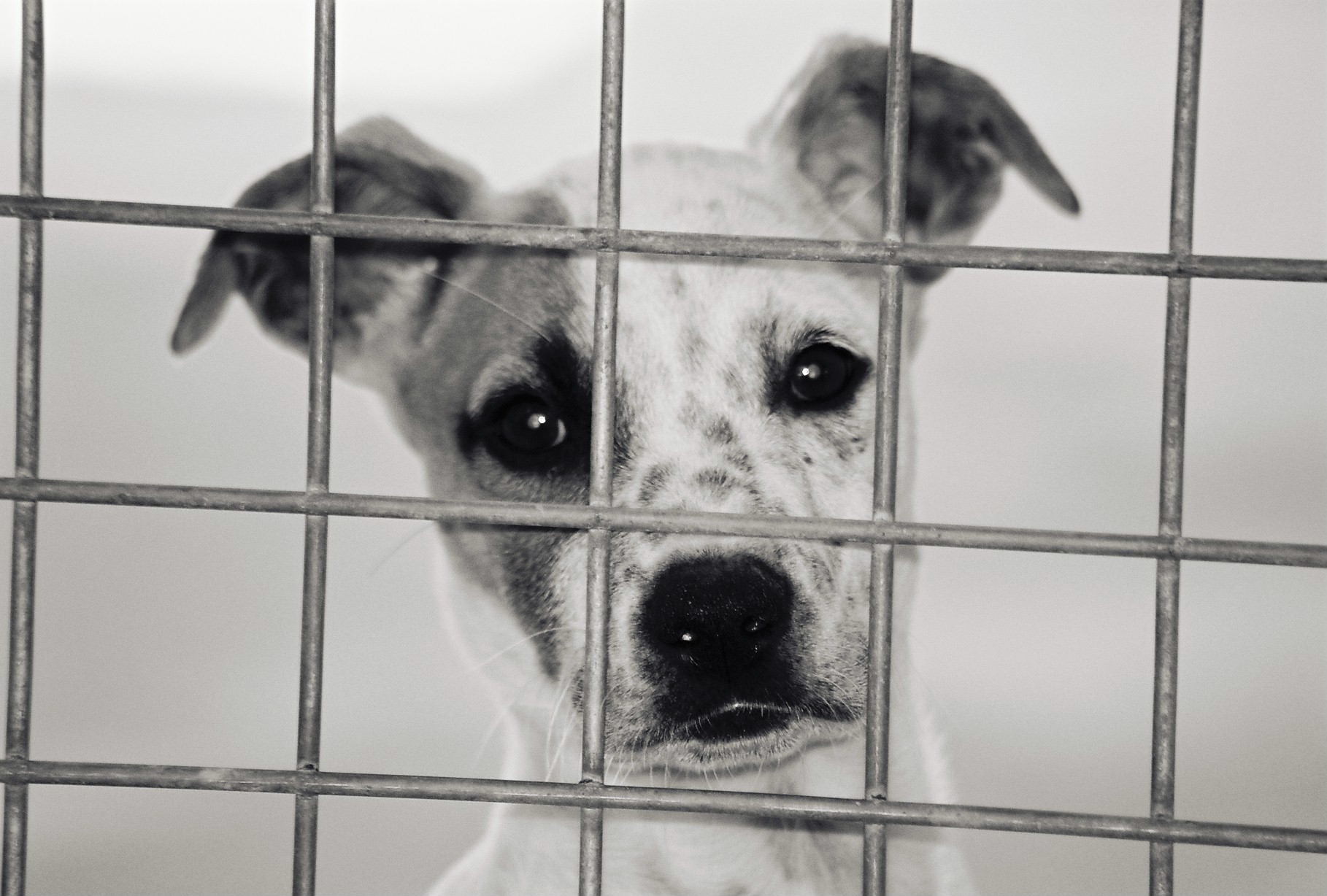 Russian fine-art duo Komar and Melamid made a name for themselves as painters of images that are an amalgamation, based on polls of what people look for in a painting.
I came across a musical recording they did in 2008 called "The Most Unwanted Music." Based on one of their polls, the team made what they call a "scientific attempt to create the most annoying song ever." They actually pull off quite an interesting opus of undesirable elements.
Can you make it through?