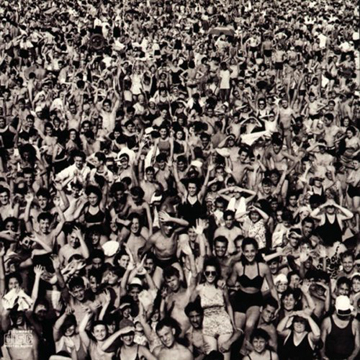 Close your eyes.
Following some recent comments regarding a couple of Townspeople's distaste for Cheap Trick, BigSteve suggested the following advice:
It's too late for y'all to get Cheap Trick, but, as with Herman's Hermits, they're a great example of the 'listen but don't look' principle.
The listen but don't look principle should be of assistance for Townspeople who can't get past a variety of visual beefs: from silly stage wear and goofy antics to the vagaries of aging and genetics. Think of all the artists whose music might benefit from the application of this principle in your own listening life. Certainly this principle has its limits, but BigSteve may be onto something. This may be why some of us find rock 'n roll most enjoyable when holed up in a dark room, alone and listening to recorded music.