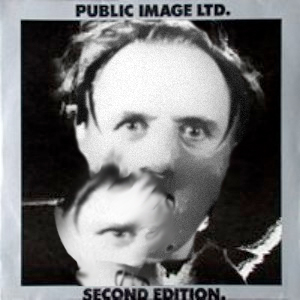 Again another week or two go by with days agreed on but then followed with:
Sorry guys it gets dark so early now. The day just disappeared b4 i
could get to ya.
Tomorrow? ..Tuesday.will give the hours notice..JkL
or
I'm sure we'l
manage it this week. If you ask the right questions i might find out
what i'm doing these days.
JkL

P.S. I found this in my draft box. Thought i sent it. Fyi
And then regarding the election:
Hope you were aS happy as Shelly..she feels there's hope
for the America we've all known and love..
Weeks turned into a month and eventually I just thought I'd try to get anything I could from him:
Hey Keith. Would still love to do something with you. We can try phone again. Or you can record your answers. Or write your answers…Any and all will be published.

Cheers.
But the response this time was not the excited eccentric I had come to know:
I'm so tired of talking about Pil or the past in general..would you do it?

You could've found out something new but like all in music you want
the sure thing.JkL
But?… I replied:
We didn't ask any questions about PiL? Our readers surely know all of that over and over again. The gist was more about your interest in reggae/dub, your hard to find post PiL output and most importantly what is coming up. I really dig that song you sent and hope that more like it is on its way.

I have reposted the questions below for your review.
Response:
No..