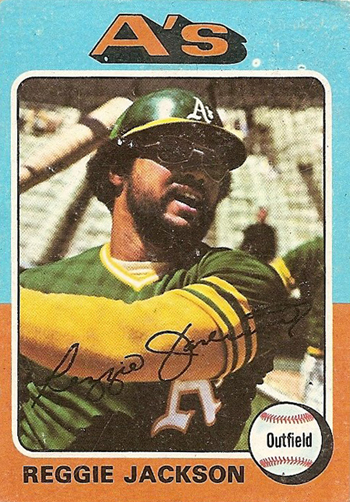 The first Major League game of baseball I ever attended was a 1973 Oakland A's game in Oakland. I was 9 and I don't remember who they played but I do remember that it was "Official Oakland A's Baseball Night" and all kids received a baseball with the A's logo on it. Players were available for autographs and I got me some.
Shortly thereafter we moved back to Phoenix. No major league baseball…but we had Spring Training and every year my grandfather gave me season tickets to… the Oakland A's training in Scottsdale. This gave me tremendous access to gather autographs on my team ball. At the peak I had; Rollie Fingers, Paul Lindblad, Ray Fosse, Catfish Hunter, Ken Holtzman, Sal Bando, Bert Campaneris, Phil Garner, Ted Kubiak, Vida Blue (who insisted on signing with a blue pen), Joe Rudi, Manny Trillo, Billy North, Dick Green and Philly favorite Chuck Finley.
The only other sig I really, really wanted was Reggie Jackson
And I got my chance.
I was at a Spring Training game with my dad and hustled down mid inning to get a hot dog and who should be in line right in front of me…Mr. Reggie Jackson. He was on the injured list that day with a broken toe. My dad was watching me from the back of the top of the bleachers. We made eye contact and without a word he dropped down my baseball and a pen. I flagged the ball and scooped the pen off the ground and asked Mr. Jackson for his autograph as he left with his hot dog and Coke…
"Get outta here kid! Can't you see I'm injured?!"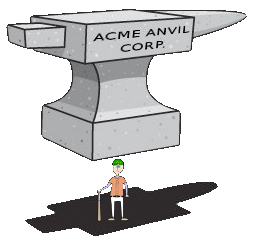 My dad was pissed, took my ball and pen and started off for the dugout. I stopped him. I didn't want that guy's autograph anymore.
I followed baseball for a few more years. The A's disbanded, most going to NY, and I tried to become a Yankee fan. But that just furthered the bad taste in my mouth. Reggie, the Yankees and a growing dislike of all things JOCK, put me off baseball for close to 20 years…