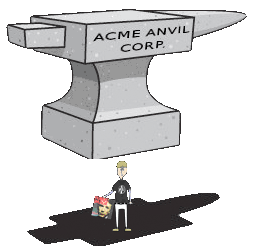 I can't really say that I have any true regrets so far in this life. I figure that if you're happy, how could you regret anything as everything that you've done was on the path to now.
But if I did have any regrets one would certainly be letting Reggie Jackson play a part in turning me off of baseball for so long. I missed almost all of baseball during the 80s and 90s. What a loss. I can't blame Reggie Jackson for that. It was my choice.
So this time I'm gonna get a grip and I'm gonna play those first three PiL albums that I treasure so, and the sack full of Levene nuggets I've collected over the years and I'm going to separate the artist from the art and I'm going to let Keith Levene's guitar groove me once again.