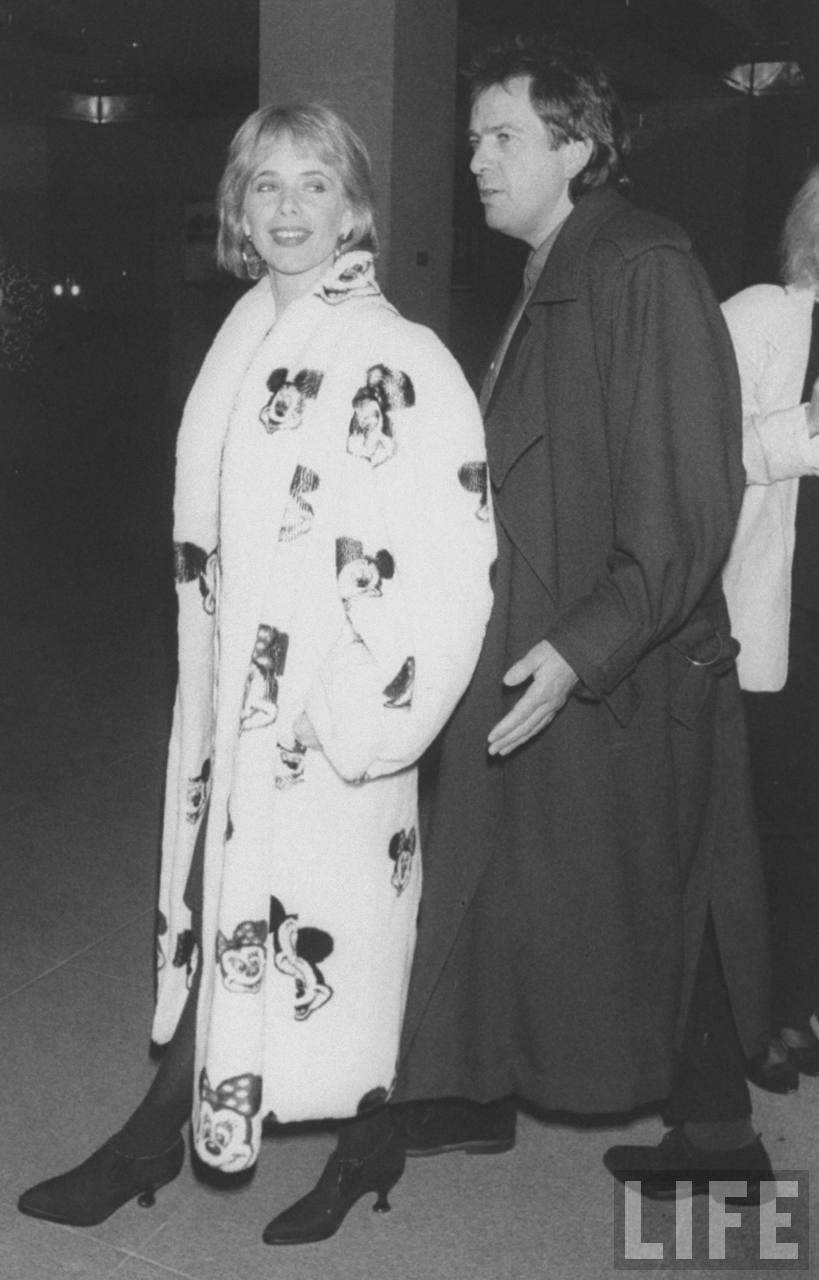 Chicks dig odd time signatures!
Our ongoing poll to determine the Sexiest Man in Prog-Rock has garnered interest across the globe. Out of the gates it looked to be a showdown between the the Zelig of the Prog/Art Rock world, stylishly tressed bassist John Wetton, and former model and Pink Floyd hunk David Gilmour. Then, without warning, cape-wearing Yes bassist Chris Squire and ELP's boyishly macho drummer Carl Palmer jumped ahead of Gilmour and put some heat on Wetton. With a record number of votes pouring in, Wetton and Squire are neck and neck! Before more votes are posted, let's consider the leaders in this heretofore-inconceivable showdown.
I know this discussion will make some of you manly men uncomfortable, but these prog-rock legends aren't as smooth as Ken dolls down there, nor are their fans a collection of plastic Ken and Barbie dolls. For the rock 'n roll record, I suggest you man up and give these gents the once-over they deserve. It's clear that only Rock Town Hall is fit to determine, once and for all, the Sexiest Man in Prog-Rock. In-depth analyses of our leading vote-getters appear on page 2!