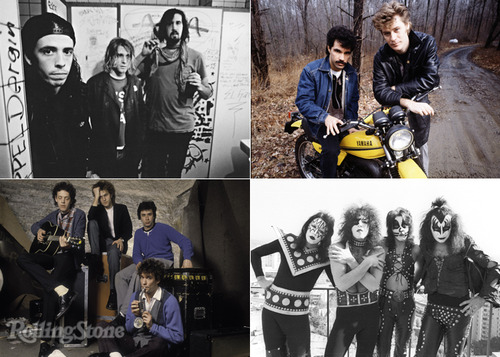 Please list this year's nominees for inclusion in the Rock and Roll Hall of Fame in the order in which you think they should be included. If you don't have the patience or interest in listing them all, please just list the top 5.
And the nominees are…
Nirvana, Kiss, the Replacements, Hall and Oates, the Paul Butterfield Blues Band, Chic, Deep Purple, Peter Gabriel, LL Cool J, N.W.A., Link Wray, the Meters, Linda Ronstadt, Cat Stevens, Yes, and the Zombies.