Recently I had the pleasure of being contracted to design the art for the latest release by Philly phaves, Nixon's Head. The Enemies List (available for purchase here) cover was an exercise of almost pure creativity. Listening and then designing.
The back cover though was a joy for different reasons. The band wanted the back to be a take on the back of The Beatles Rubber Soul. (I derive an odd pleasure from finding/duplicating just the right font.)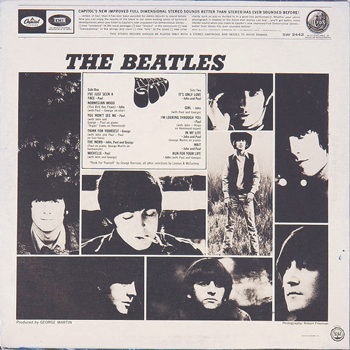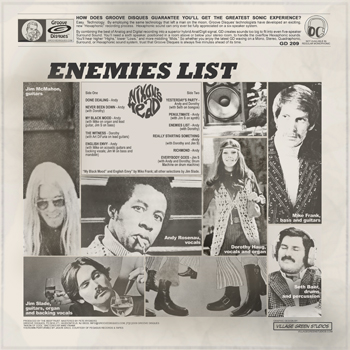 This got me thinking about album parodies and more specifically album backs. There are loads and loads of album parodies. Not the least of which include Townsman mrclean's band, The Dead Milkmen's Smokin' Banana Peels cover: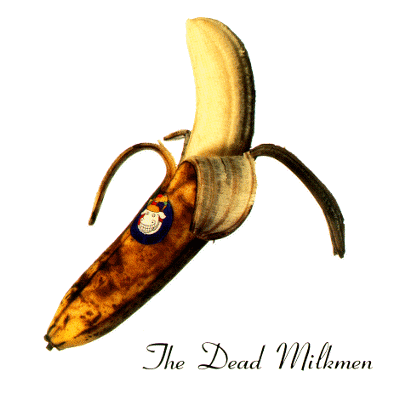 I found at least one site devoted to cover parodies.
What I found a real dearth of though is album back images. I found this site, which has a pretty good library of CD art (front, back, inside…) Though it is far from complete and is not LP art. LP covers and CD covers are often the same but backs are not. As much as we bemoan the loss of LP covers, the back covers are truly almost completely gone. I have a coffee table book, Album Cover Album, and with a few exceptions it's just covers.
Having done one myself now, I wanted to share a couple of my favorite back cover odes. Most of us probably know that the cover to The Replacements Pleased to Meet Me is a take on Elvis Presley's G.I. Blues: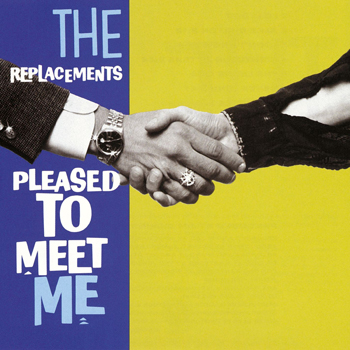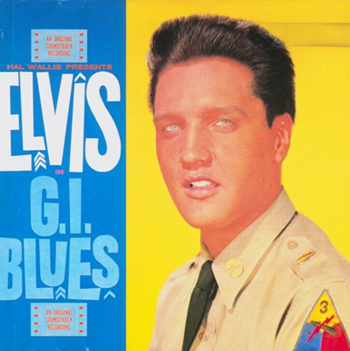 But did you know that the back was a take on the back as well?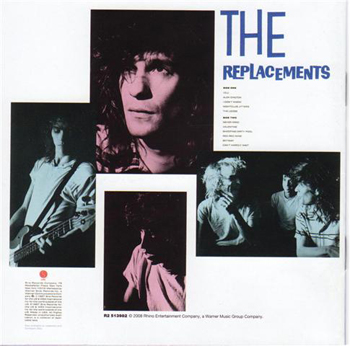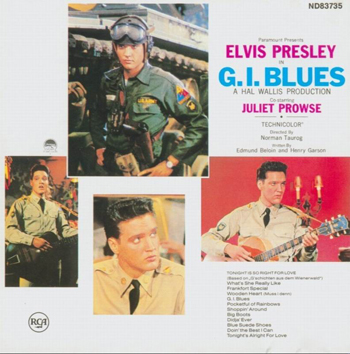 Or that the back of The Psychedelic Furs first LP was a take on the back of The Velvet Undergound's first LP?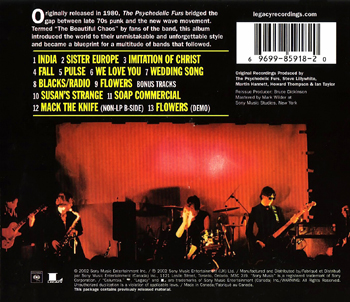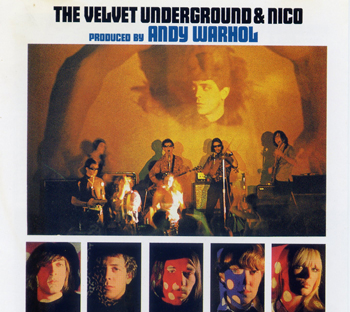 This one might be a stretch, but given that The Replacements Let It Be is a take on The Beatles not just in title but the band-on-a-roof image, I always thought the back was a take on the cover of The Rolling Stones' Beggars Banquet: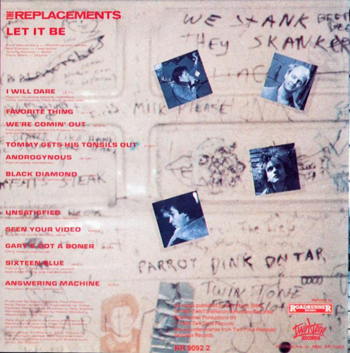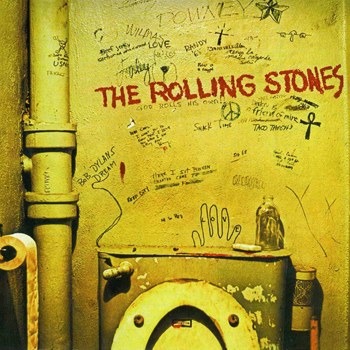 So in true RTH, geekier-than-thou, style let's discuss album backs. I miss them.
What say you?