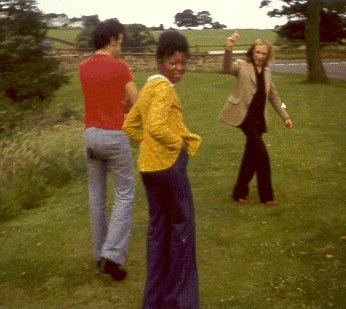 Me three!
Oats wrote, in response to a write-in answer on our current poll:
I'd like to hear more from the Eno-haters who voted in the current poll.
Me too! I don't think anyone doubts the depth and sincerity of your feelings, but I believe Oats and I are not alone in wanting to hear more about how you arrived at this conclusion, the criteria you feel Eno does not meet for "greatness," and so forth. Please share. Some may bark, but we will ensure against biting. In fact, we've decided to grant to any Townsperson stepping forward in support of his or her poll answer.
I think I can safely say, We look forward to your responses.